Wise Padded Fold Canoe Seat
Does Not Ship To:
AK,CA,HI
Calculate Estimated Shipping
Wise Padded Fold Canoe Seat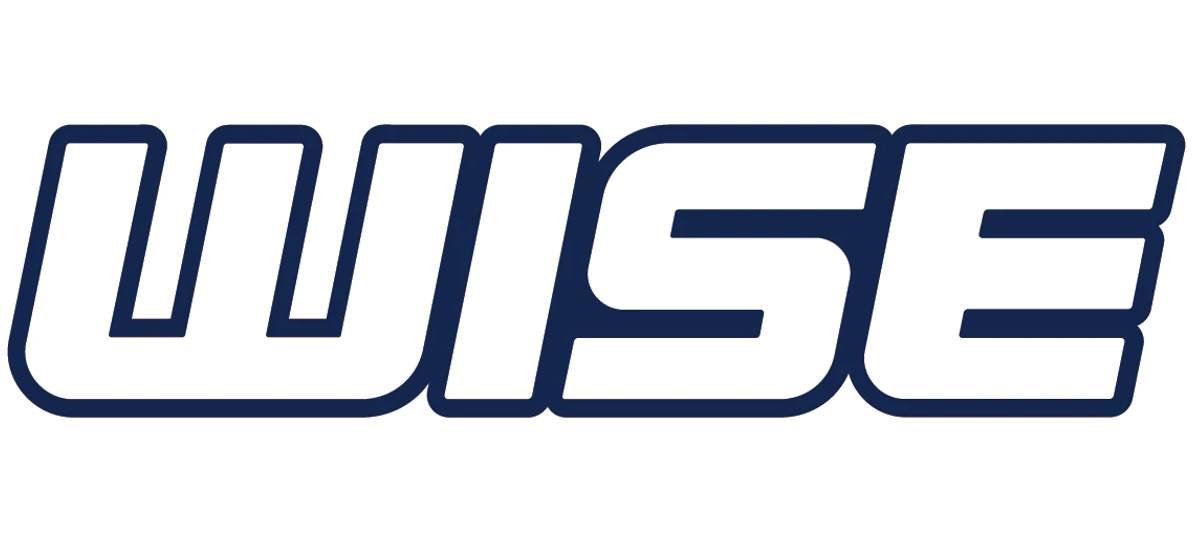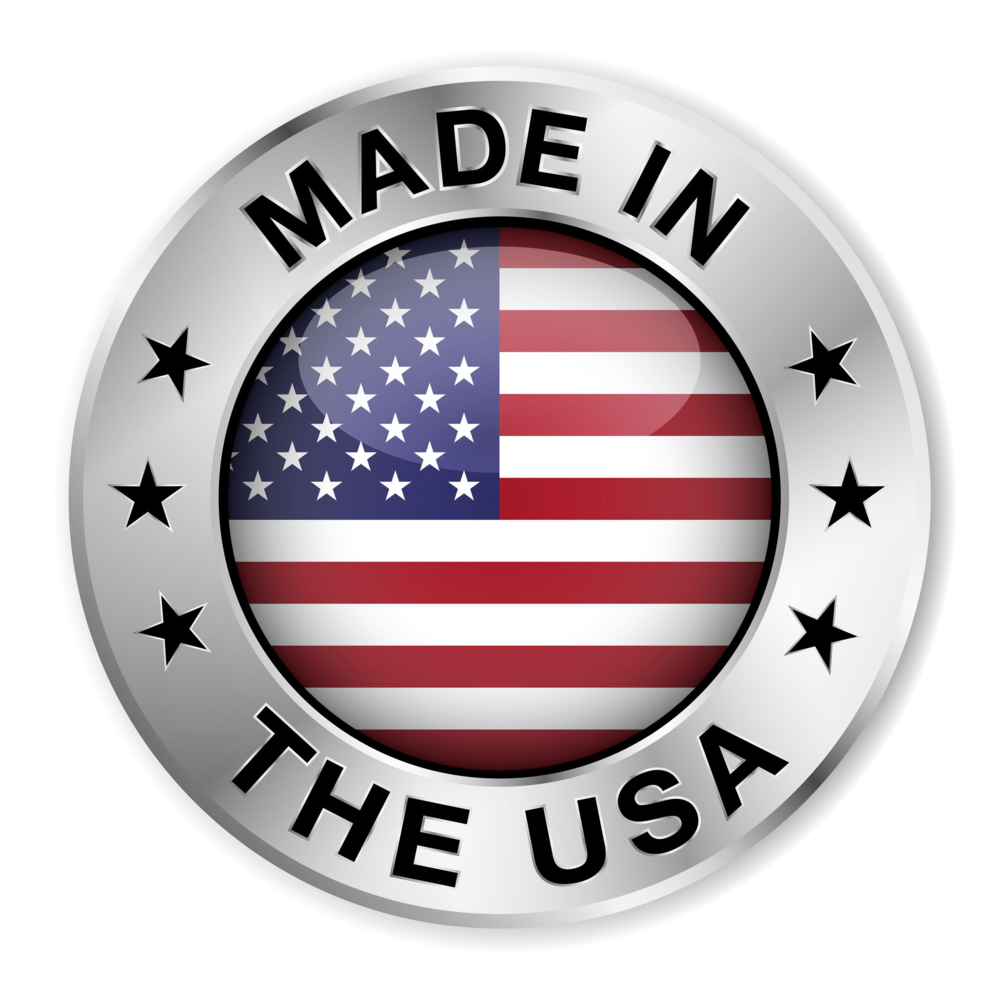 The Wise padded fold canoe seat is constructed from Injection Molded Plastic and has an aluminum seat bracket to retain the seat on the bench surface. The padding is made from a closed-cell foam pad. Mildew resistant and UV treated.
Features
Specifications Color: Deep Green & Black
Height: 15"
Width: 12"
Depth: 12"
Seating Depth: 15"