No purchase necessary.
The winner will be selected at random and notified either by a provided phone number or through our official social media channels within 48 hours after selection.
Need not be present to win.
Void where prohibited. NY, FL, & RI residents are not eligible for certain giveaways.
Valid, government-issued ID required for verification of the prize winner.
Must be a U.S. resident over the age of 18 to enter.
L&M Fleet Supply employees and those within their immediate household are not eligible for the sweepstakes.
The prize winner will be responsible for any license, title, tags, or registration fees, and all applicable taxes that apply.
Limit one entry per person, per day.
The winner will be required to fill out IRS
form 1099 misc if the prize is over $500.
The winner will pick up the prize from one of our 10 locations or our corporate office in Grand Rapids, MN upon confirmation of registration information.
The winner may be required to sign a release for use of their name to be released to the public.
We hold semi regular giveaways both in store and online. Make sure to follow us on social media as that's the best way to find out when we're doing one next!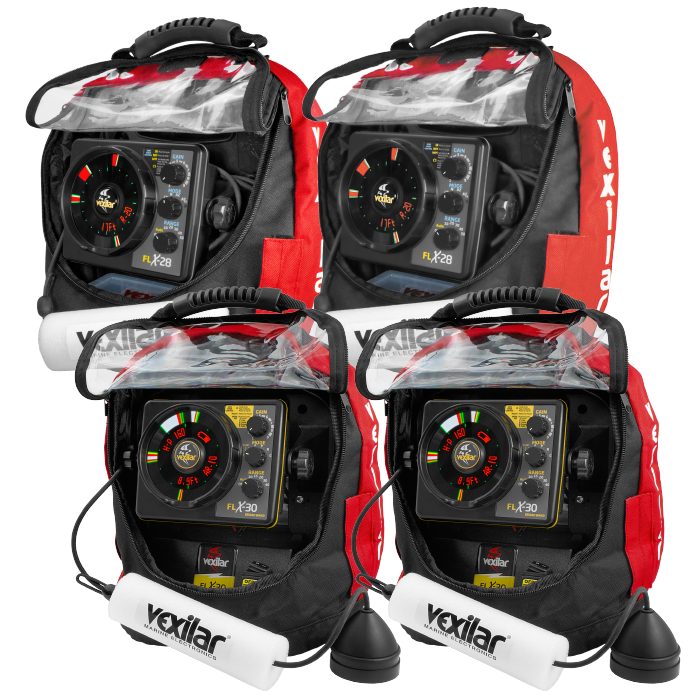 DECEMBER 2021
Vexilar Fishing Systems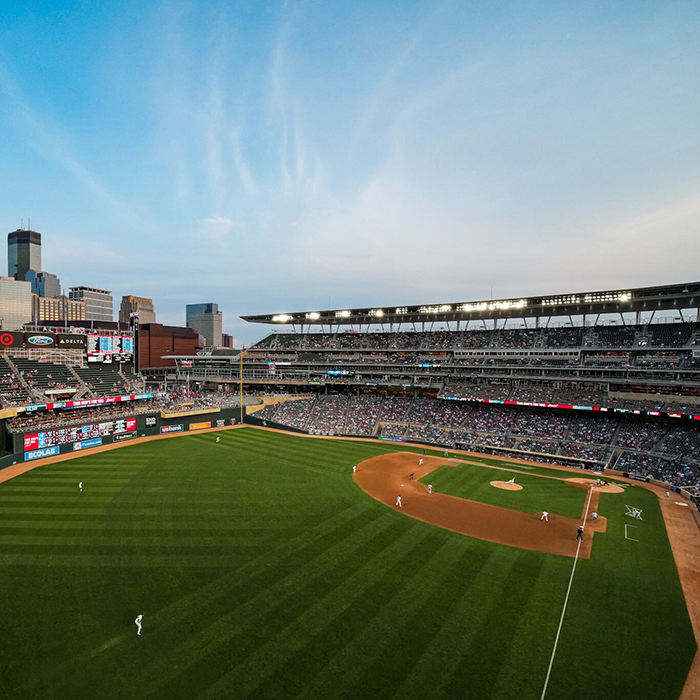 AUGUST 2021
Minnesota Twins Game Tickets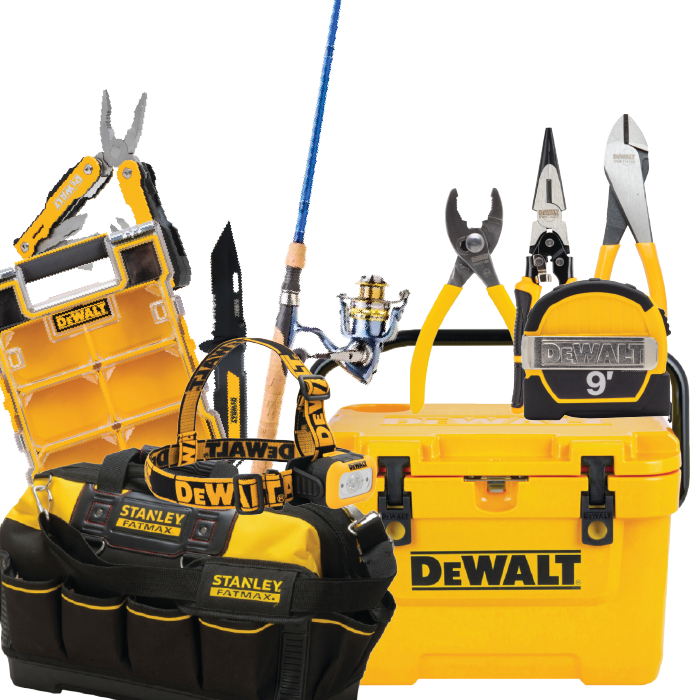 JULY 2021 - Customer Appreciation Week
DeWalt Fishing Prize Packs
JULY 2021 -Customer Appreciation Week
$500 L&M Gift Card at each location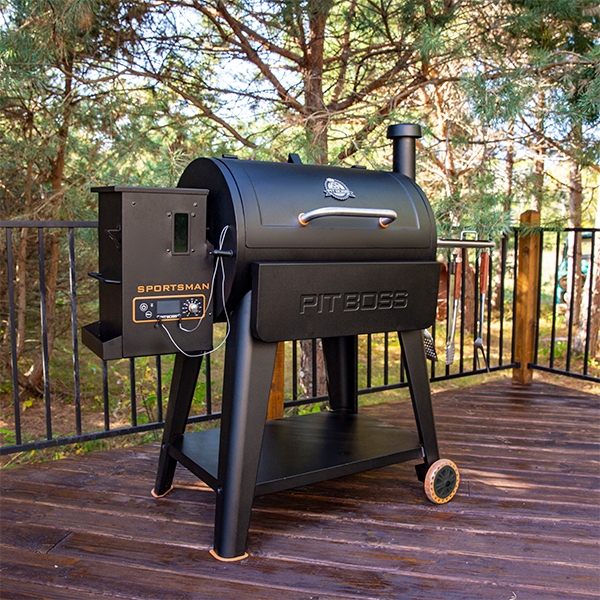 JULY 2021 - Customer Appreciation Week
Pit Boss Sportsman 820 Pellet Grill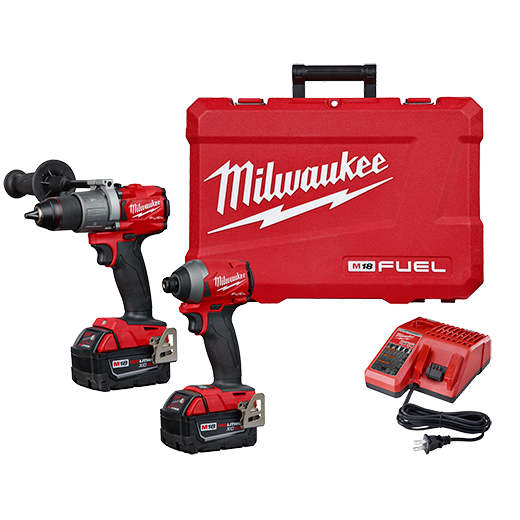 JUNE 2021 - Faher's Day Giveaway
Milwaukee M18 FUEL™ 2-Tool Combo Kit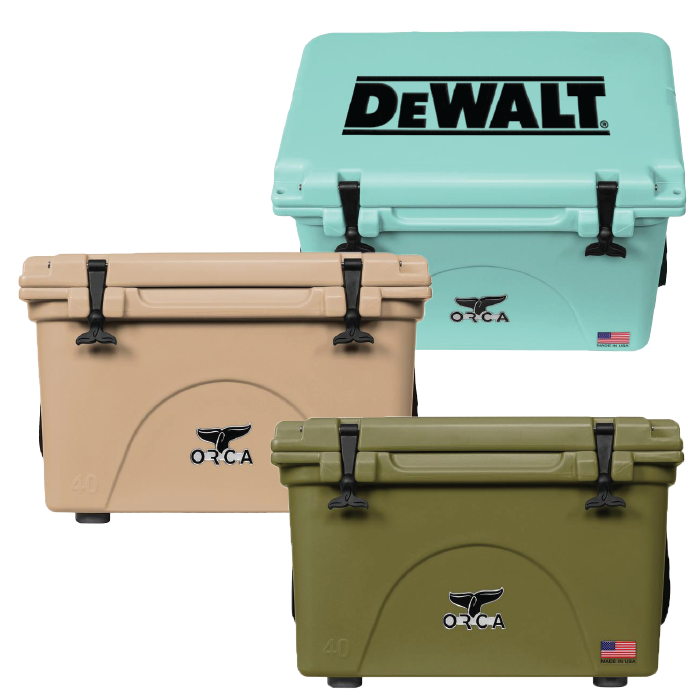 JULY 2021 - Customer Appreciation Week
40oz DeWalt Orca Coolers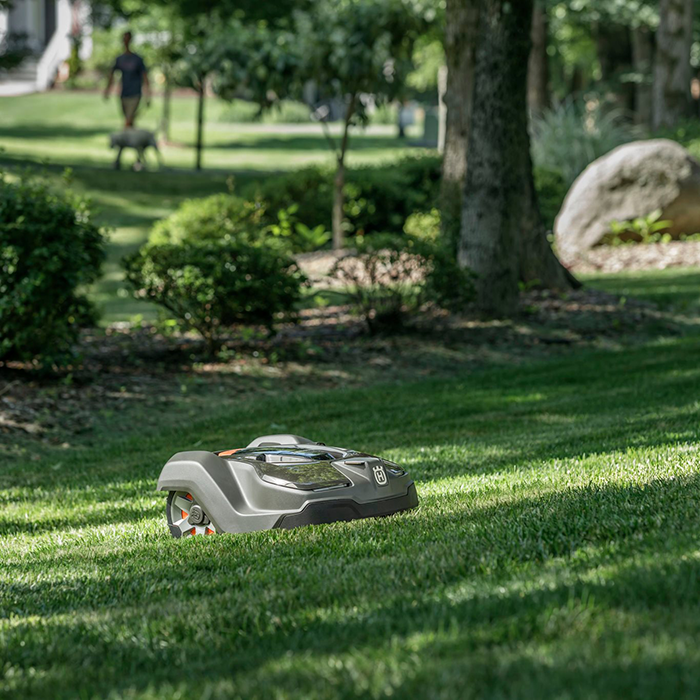 APRIL 2021
Husqvarna Automower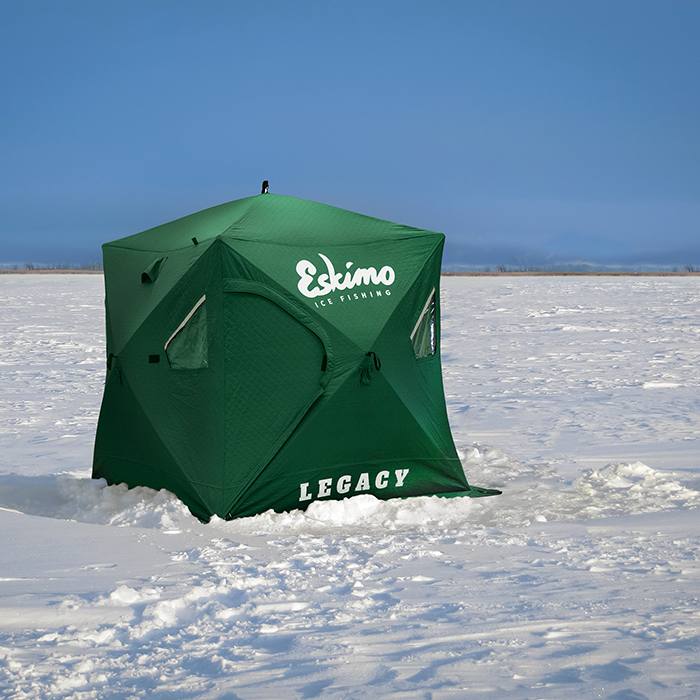 DECEMBER 2020
L&M Exclusive Eskimo Legacy Hub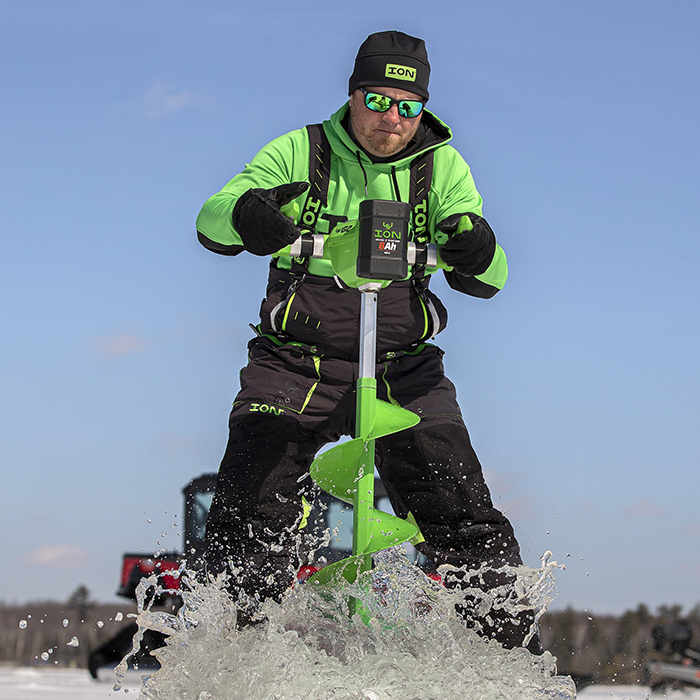 APRIL 2020
Ion G2 Ice Auger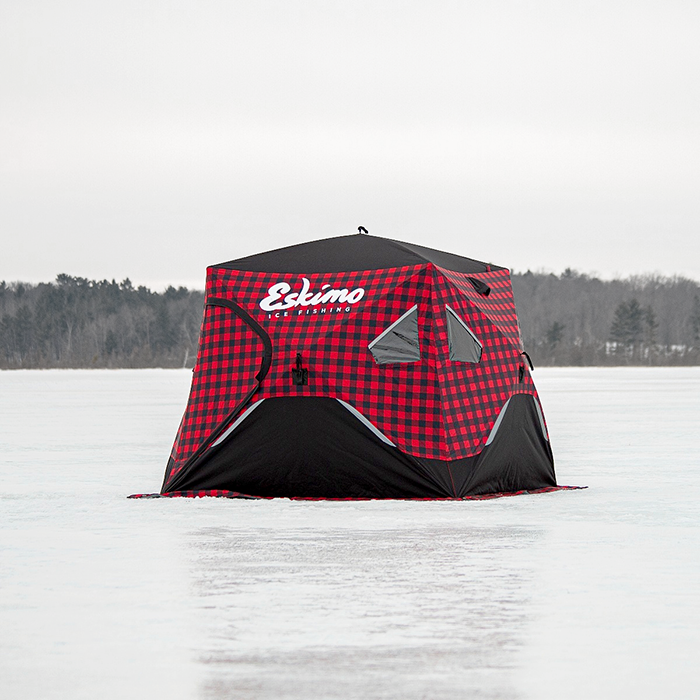 NOVEMBER 2020
Eskimo Anniversary Hub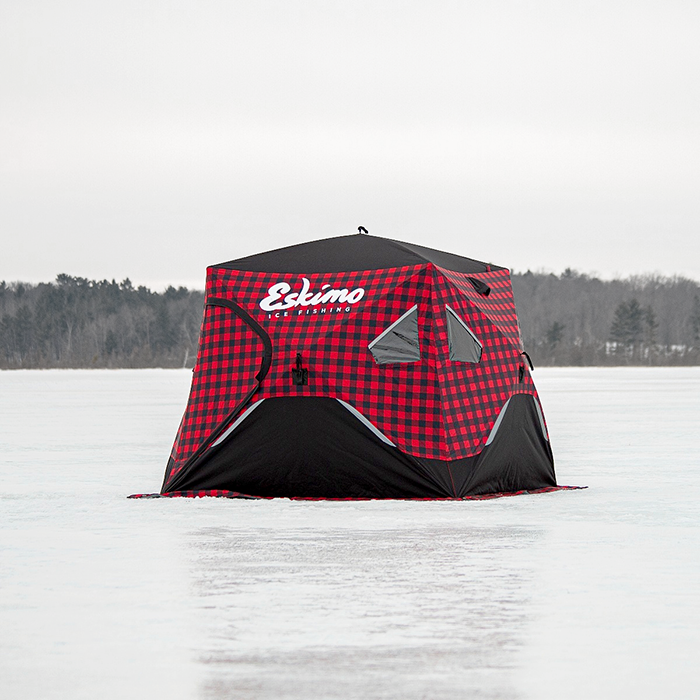 NOVEMBER 2020
Eskimo Anniversary Hub