DEWALT 20V MAX XR Impact Wrench Kit, Brushless, High Torque, Detent Pin Anvil, 1/2-Inch
Calculate Estimated Shipping
The DEWALT DCF899M1 Cordless 1/2 in. Impact Wrench is ideal for most fastening applications. Powered by a DEWALT brushless motor, this cordless impact wrench features up to 700 ft. lbs. of max torque and 1200 ft. lbs. of max breakaway torque. This power wrench can make up to 1,900 rotations and 2,400 impacts per minute. The compact design of 8-13/16 in. length and weight of only 7.2 lb. allows this battery-powered impact wrench to access hard to reach areas. Its 20V MAX* 4.0 Ahr Lithium Ion battery and handle ergonomics make it comfortable to use for extended periods. The DCF899M1 Impact Wrench kit includes a 4.0 Ahr Lithium Ion battery pack and charger. It comes backed by a DEWALT 3-year limited warranty for your additional peace of mind.
Multi-speed control for a variety of applications (0-400/ 1,200/ 1,900 RPM)
Cordless Impact Wrench with a heavy-duty 1/2 in. anvil
Up to 700 ft-lbs of max torque and 1200 ft-lbs of max breakaway torque
Compact design of 8-13/16 in. length and weighs only 6.0 lbs
4.0 Ahr Battery
Detent pin
2400 IPM
300167327
LED light with 20 second delay for increased visibility
Features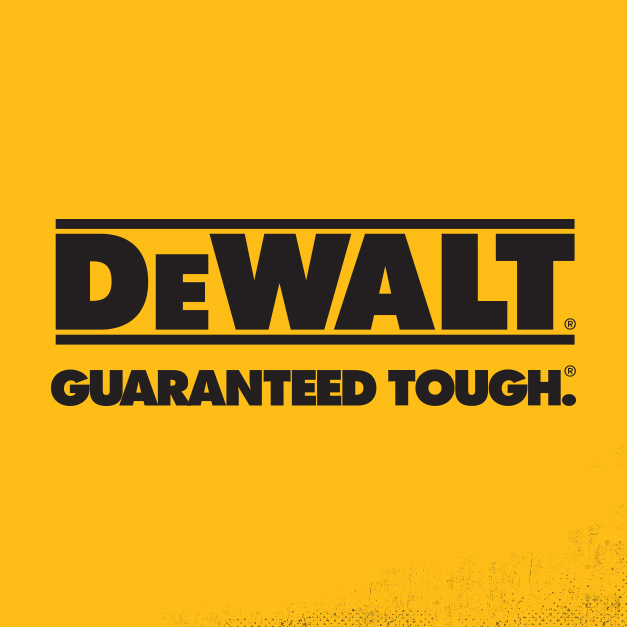 DEWALT Guaranteed Tough
DEWALT power tools are made to live on the jobsite. That is where they are tested, and if there is a problem, it's where we solve it.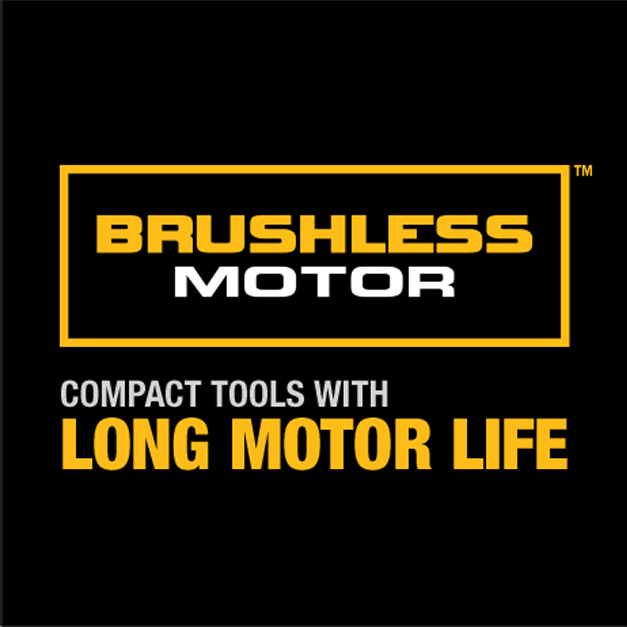 Brushless Motor
DEWALT brushless motor delivers up to 57% more run time over brushed.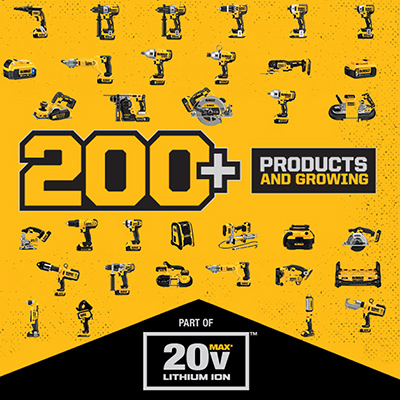 DEWALT 20 VOLT MAX System
Take charge with 200+ products in the 20 VOLT MAX line, each designed to fit the job. All tools come with upgraded features and superior ergonomics.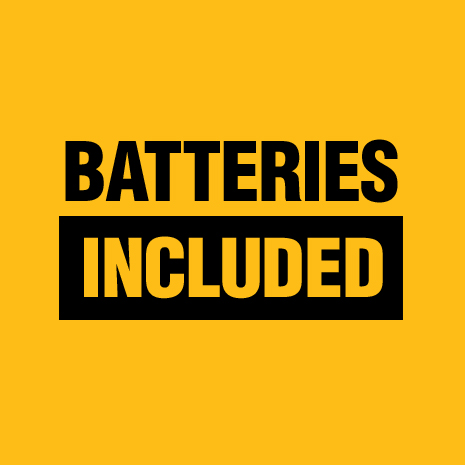 One Battery and Charger Included
One Premium 4.0Ah Battery and Charger.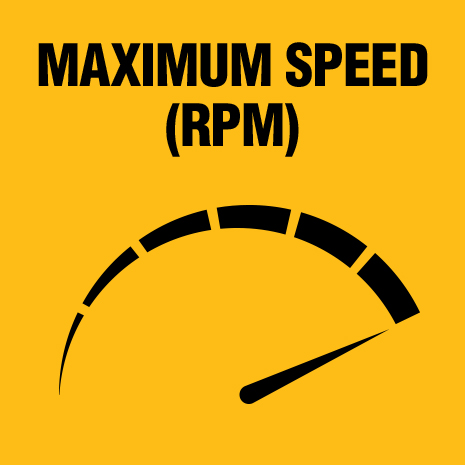 Up to 1900 Rotations Per Minute (RPM)
Multi speed control for a variety of applications including 0 to 400, 1200 and 1900 RPM.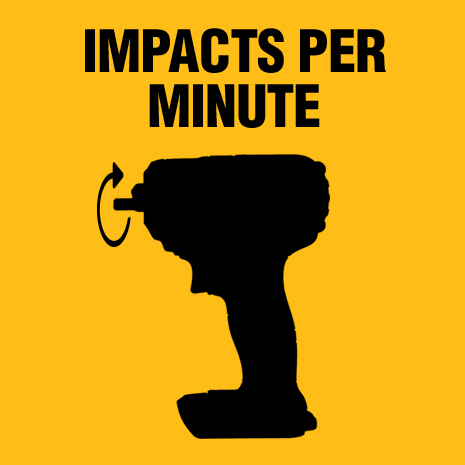 Impacts Per Minute (IPM)
Up To 2400 Impacts Per Minute.
Maximum Torque
Up to 700 ft. lbs. of Max Fastening Torque and 1200 ft. lbs. of Max Breakaway Torque.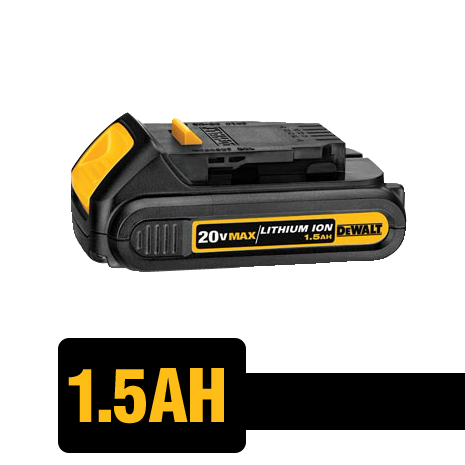 Compatibility
20V MAX and FLEXVOLT Batteries are Compatible with all DEWALT 20V MAX Tools.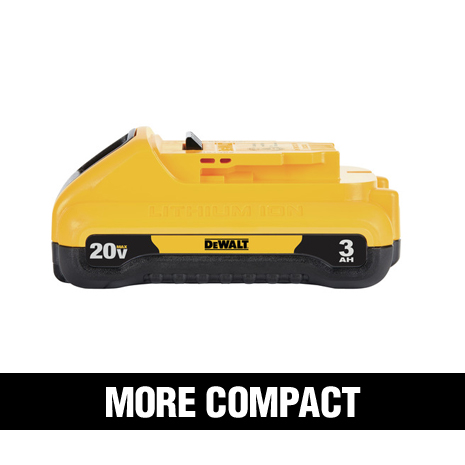 Lightweight Design
20 VOLT 1.3Ah, 1.5Ah, 2.0Ah and 3.0Ah feature a compact and Lightweight design.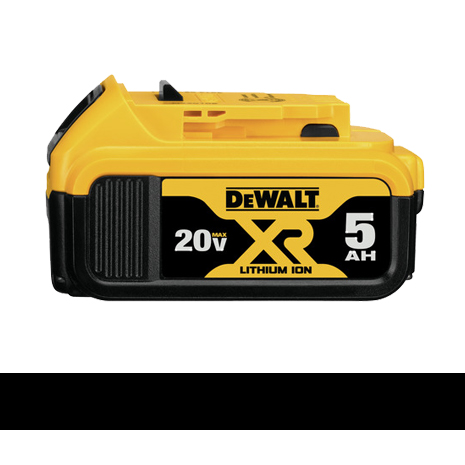 No Battery Memory
No memory and virtually no self-discharge for maximum productivity and less downtime.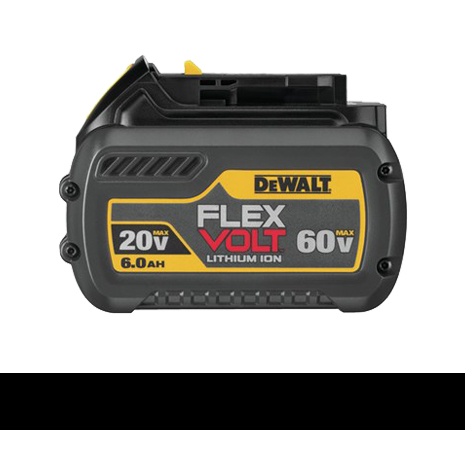 Battery Warranty
90-Day Money back guarantee and up to 3-year free service agreement. DCB201 has a 2-year limited warranty.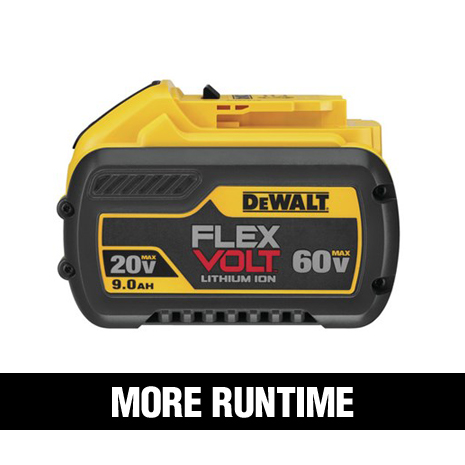 Runtime and Power
20 VOLT 4.0Ah and 5.0Ah batteries and 60 VOLT FLEXVOLT batteries are designed for longer runtimes and more power.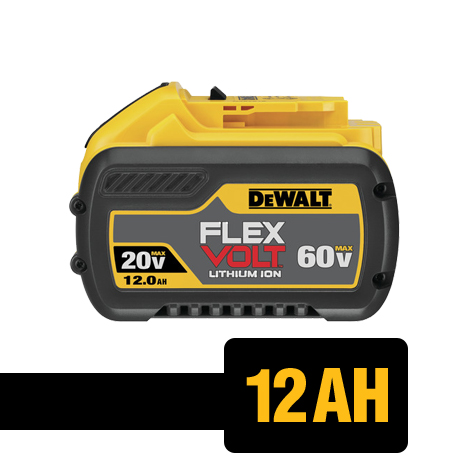 FLEXVOLT Compatible
Get up to 8x the runtime when using DEWALT FLEXVOLT batteries with 20 VOLT MAX tools.