Wise Seat With Padded Folding Shell
Does Not Ship To:
AK,CA,HI
Calculate Estimated Shipping
Wise Seat With Padded Folding Shell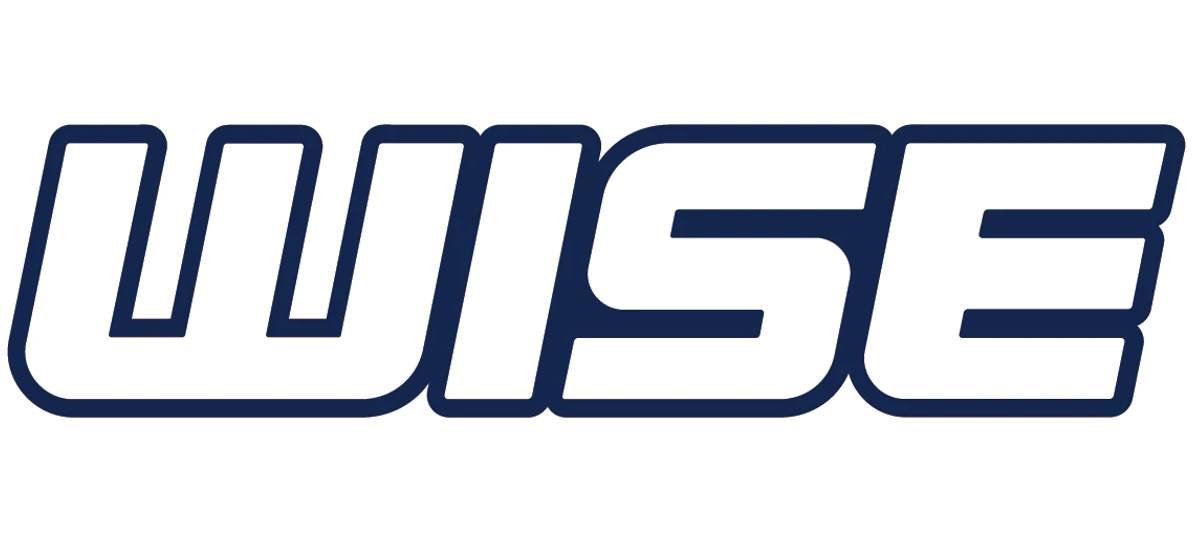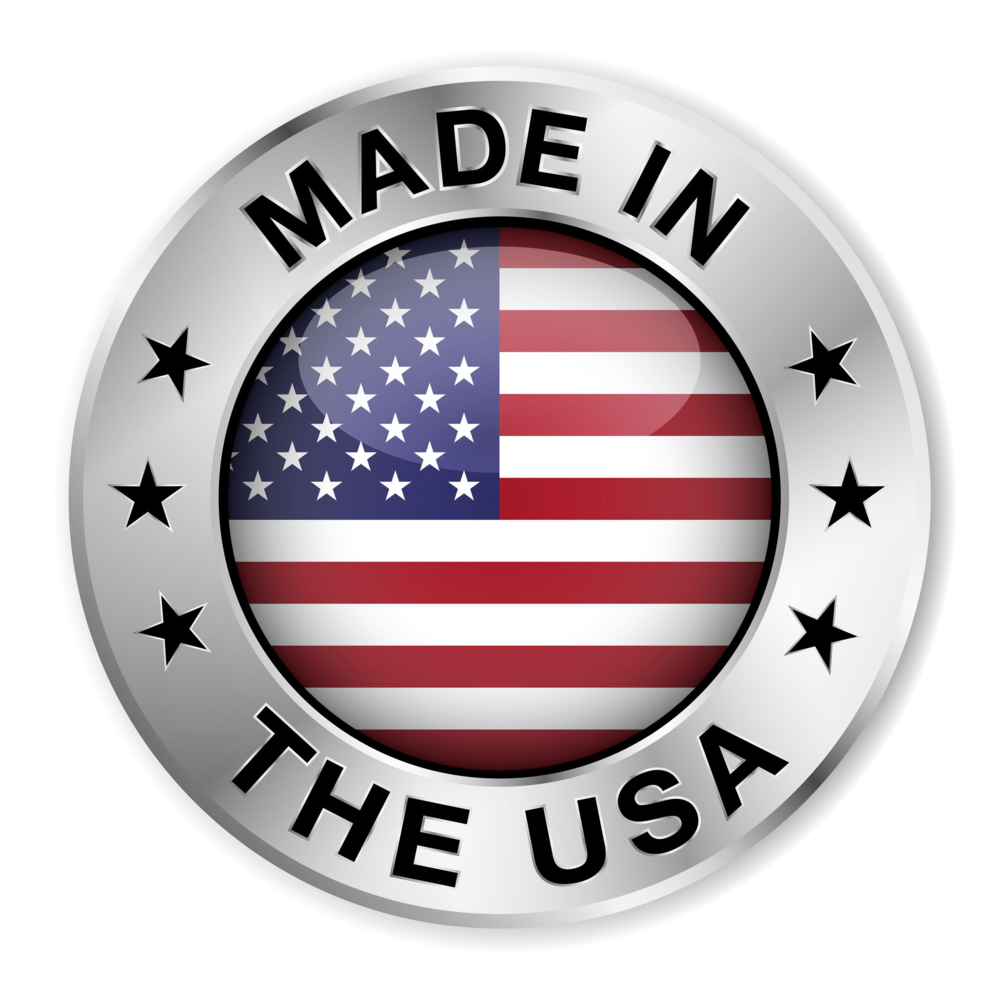 The Wise 8WD139LS Series Plastic Folding Seat is built with a strong plastic injection molded frame. A wider seat pan provides extra comfort. Thick foam cushions with high compression foam padding. 28 oz. Marine Grade vinyl cushions in the color OD Green. Mildew resistant and UV treated. Mounts to any BIA Standard 4 Bolt pedestal system or swivel.
Manufacturer Warranty: 3 Year Warranty on Frame and upholstery
Features
SEAT DIMENSIONS
Height: 15.75"
Width: 20.25"
Depth: 19.75"
Seating Depth: 15.5"