Wise Boat Trailer Walkway
Does Not Ship To:
AK,CA,HI
Calculate Estimated Shipping
Wise Boat Trailer Walkway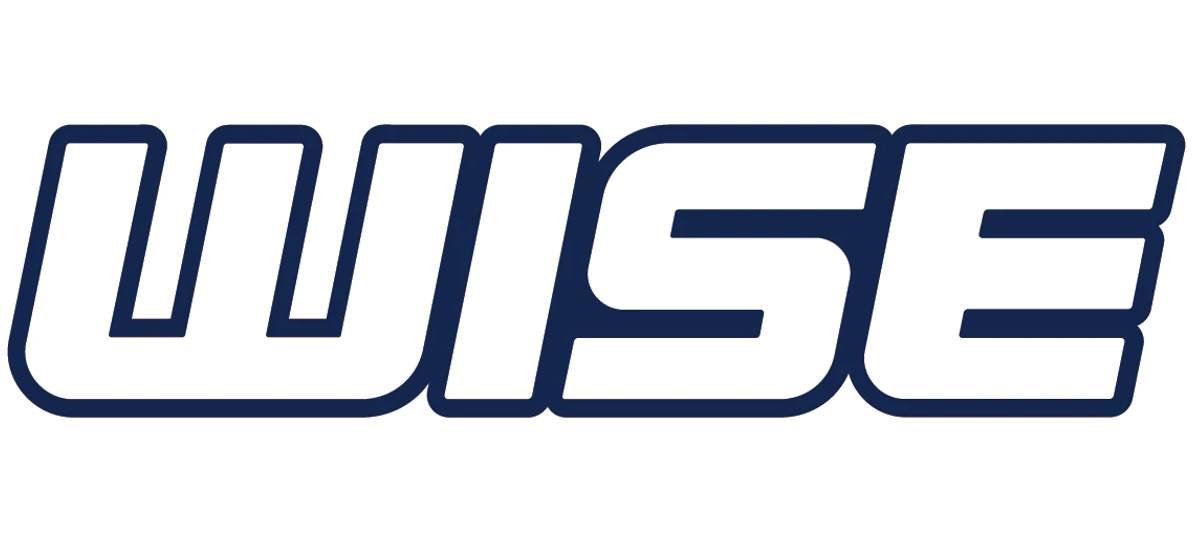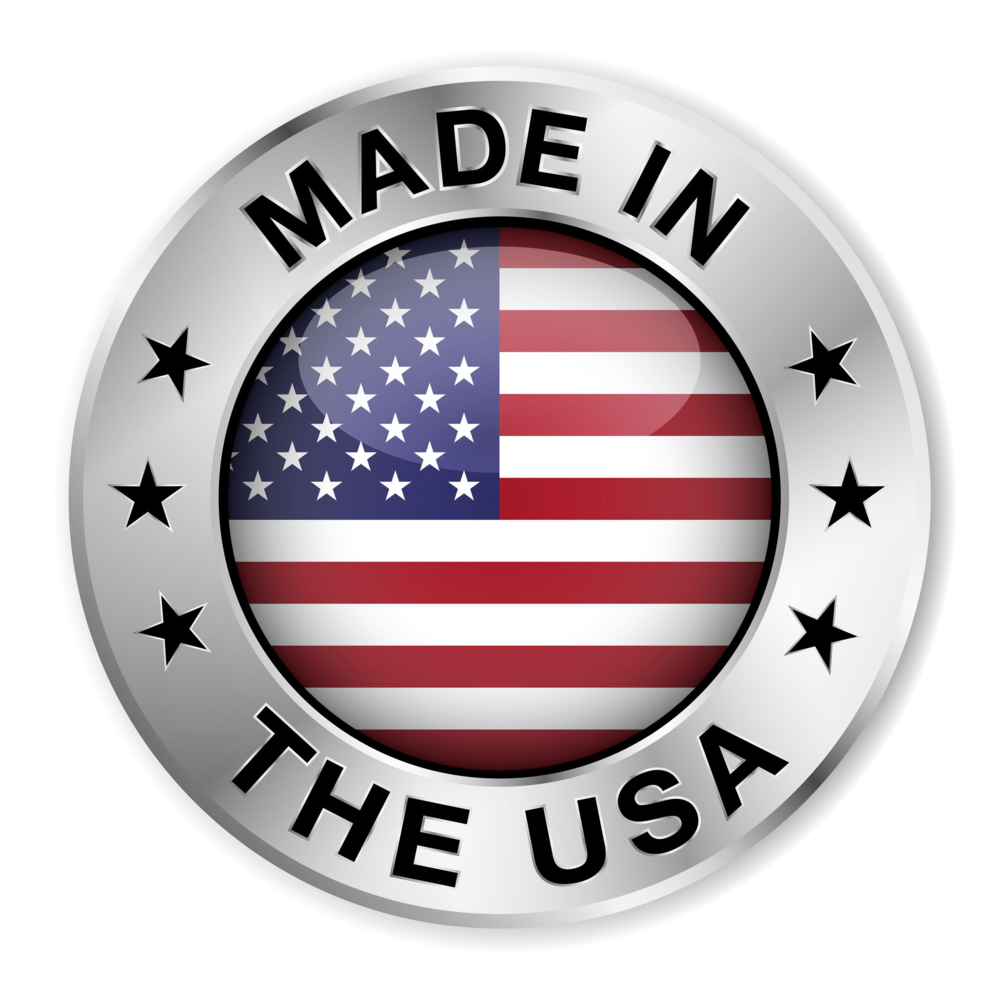 The Plank Trailer Walkway is constructed of heavy wall blow-molded plastic. It mounts easily to the trailer tongue with Included stainless steel U-Bolts. It also features Anti-Skid Pads on the walking surface to prevent slipping.
The plank trailer walkway will never rust or corrodes.
Features
Dimensions: 30" L x 9.5" W x 1" D.
Specifications Color: Gray
Includes: All Mounting hardware