We are a family-owned, family-oriented business with a strong reputation in our communities specializing in sporting goods, home improvement and hardware, automotive, tools, farm and pets, lawn and garden, toys, and power equipment, as well as a growing line of clothing and footwear to meet a variety of fashion needs and interests. Our unique product line requires knowledgeable and friendly employees to ensure complete customer satisfaction.
To be the favorite retailer in our communities, stocking a great diversity of products, putting quality first, and servicing what we sell, always at a fair price.

11 LOCATIONS ACROSS NORTHERN
MINNESOTA AND WISCONSIN

SERVING COMMUNITIES
FOR OVER 60 YEARS
We are creating exceptional, modern-day retail experiences that are firmly rooted in our past. As we grow, we will always remain a small company at heart by treating people according to the golden rule.
Listen To Needs | Create Value
Provide Quality | Find Solutions
Be Fair | Value Honesty & Integrity

A GROWING TEAM OF MORE
THAN 800 EMPLOYEES
WORKING HERE HAS BENEFITS
PERFORMANCE BASED COMPENSATION

401K & COMPANY MATCH

MANAGER TRAINING PROGRAM

EMPLOYEE DISCOUNT

MEDICAL, DENTAL, VISION & LIFE INSURANCE
DISABILITY, ACCIDENT, & CRITICAL ILLNESS INSURANCE

EMPLOYEE WELLNESS PROGRAM

PAID TIME OFF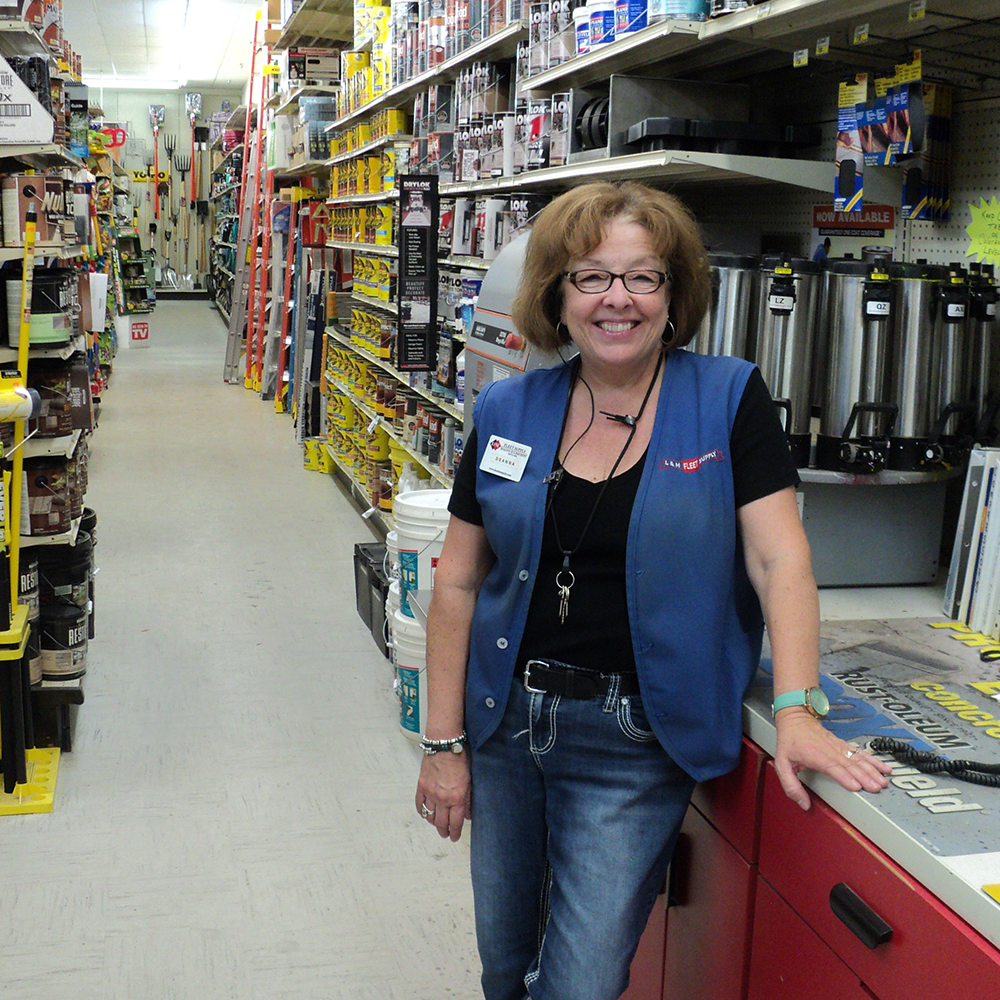 Do you thrive as a people person? Sales Clerks and Cashiers are the forward-facing front of our business and provide knowledgeable assistance to our customers, new and returning.
"Testimonial on why L&M is great"
- person in the picture, L&M employee since 2007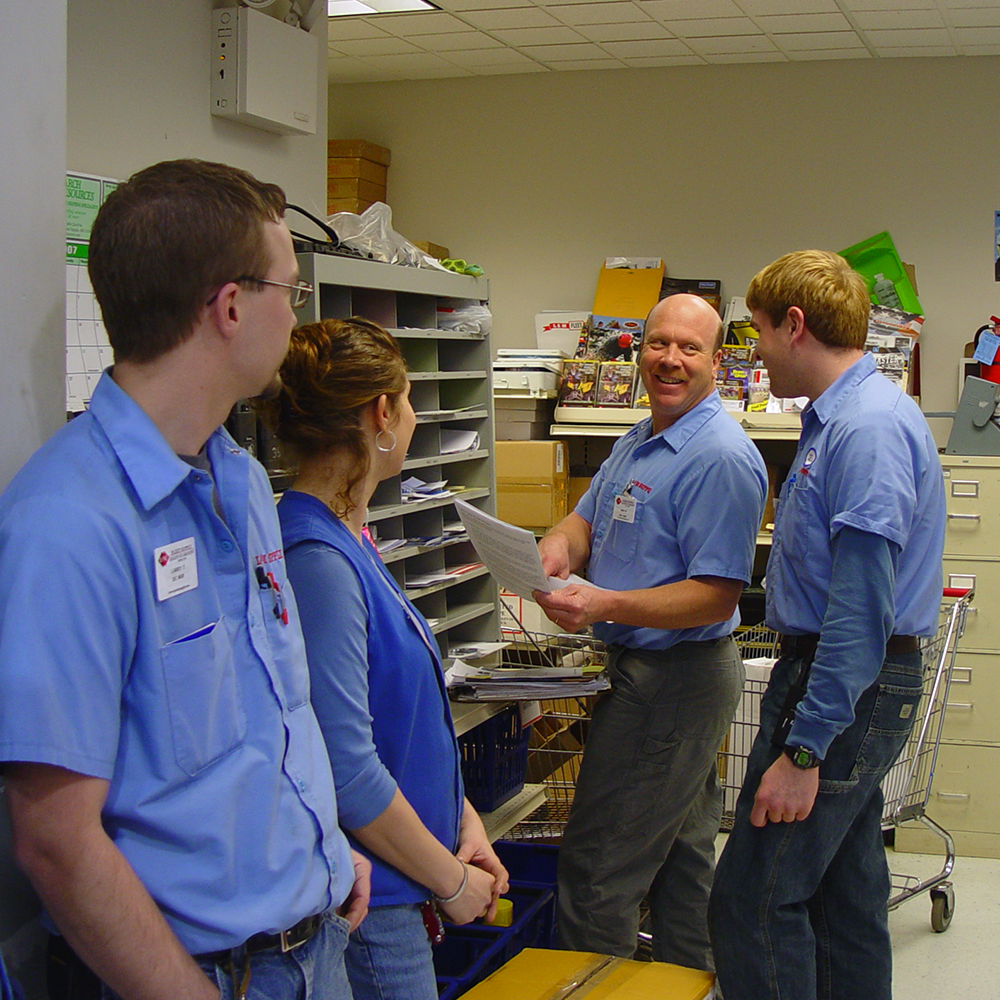 STORE MANAGMENT & KEYHOLDERS
Born to lead? Our Management and Management Trainee positions keep our store locations running on a daily basis while fostering a welcoming wrk community for other store employees.
"I gained so many skills in the management program"
- person in the picture, 2019 management trainee to assistant manager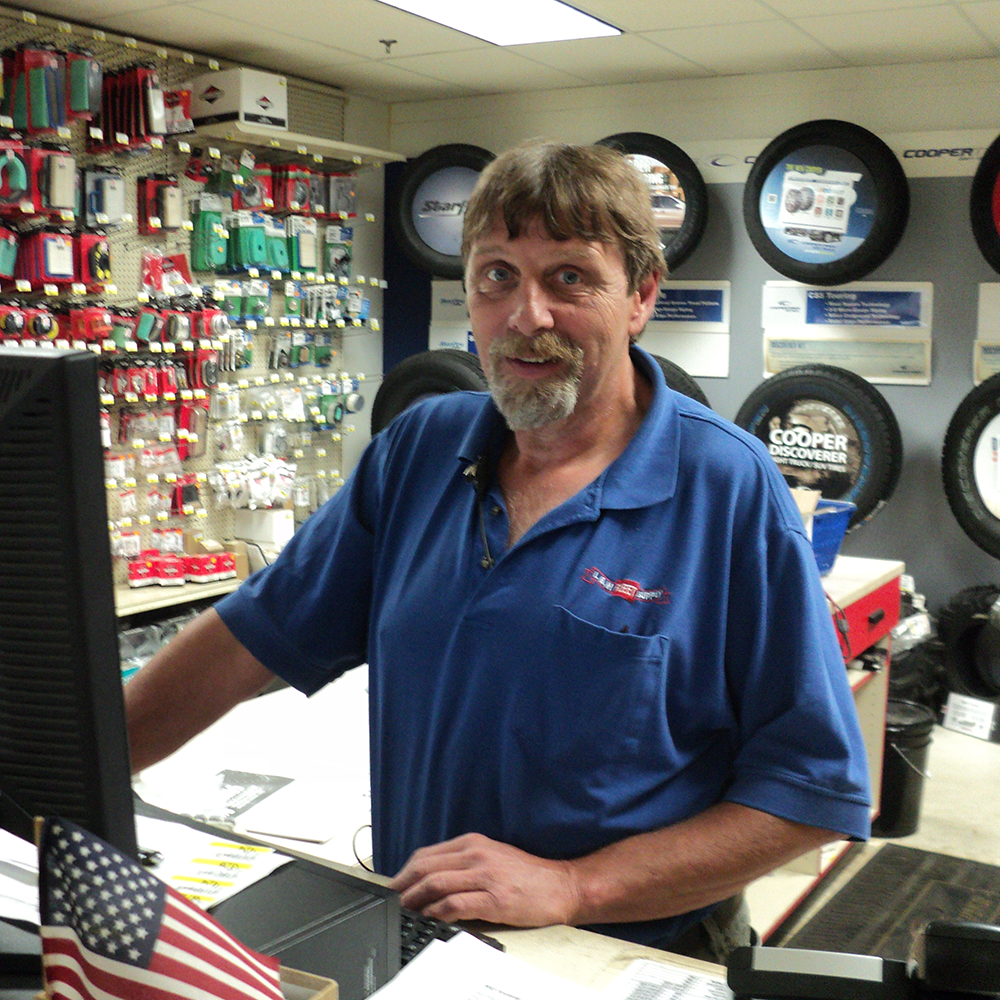 AUTOMOTIVE & SMALL ENGINE TECHNICIANS
"I've always liked working with engines, L&M gave me the training and skills to do it professionally"
- person in the picture, gold star trained auto tech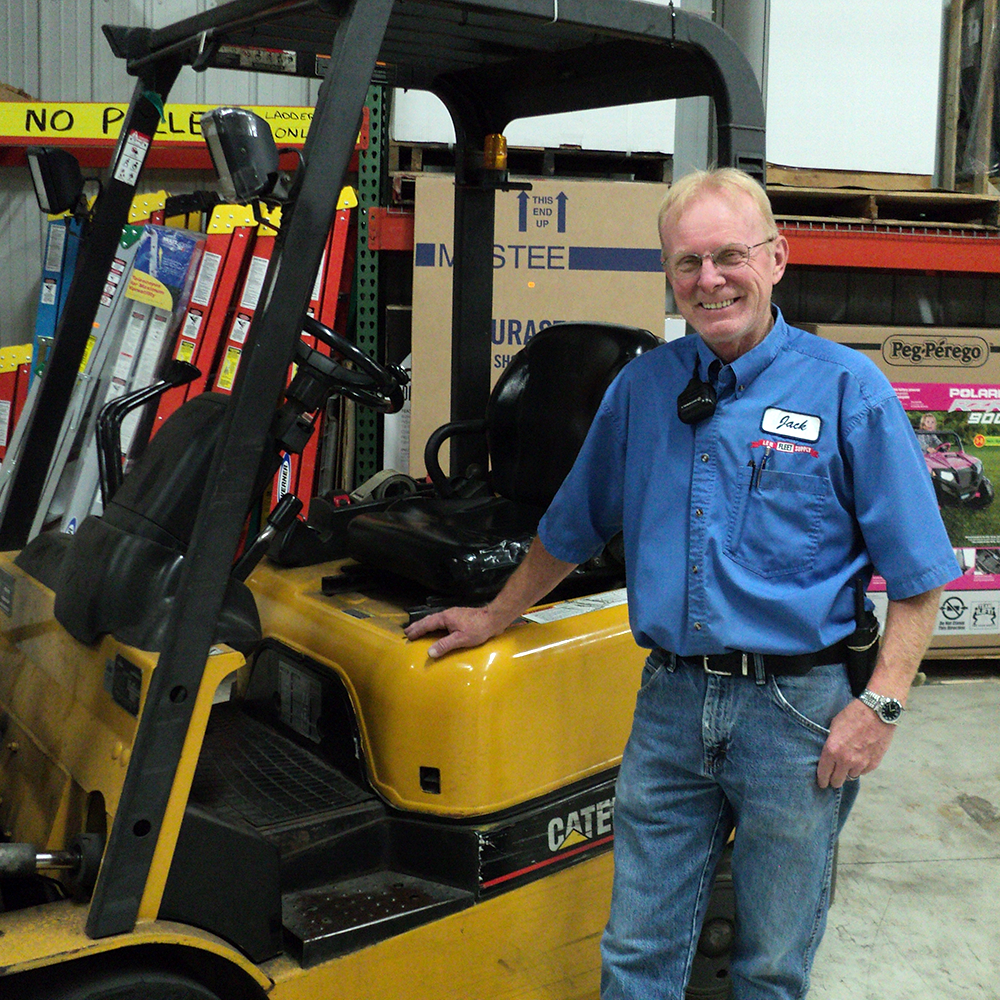 WAREHOUSE, SHIPPING, & DISTRIBUTION
Are you detail-oriented and task-driven? Look into the positions at our Grand Rapids Distribution Center or the warehouses at all of our store locations. These essential jobs oversee the steps from receiving merchandise from our vendors to placing them on store shelves.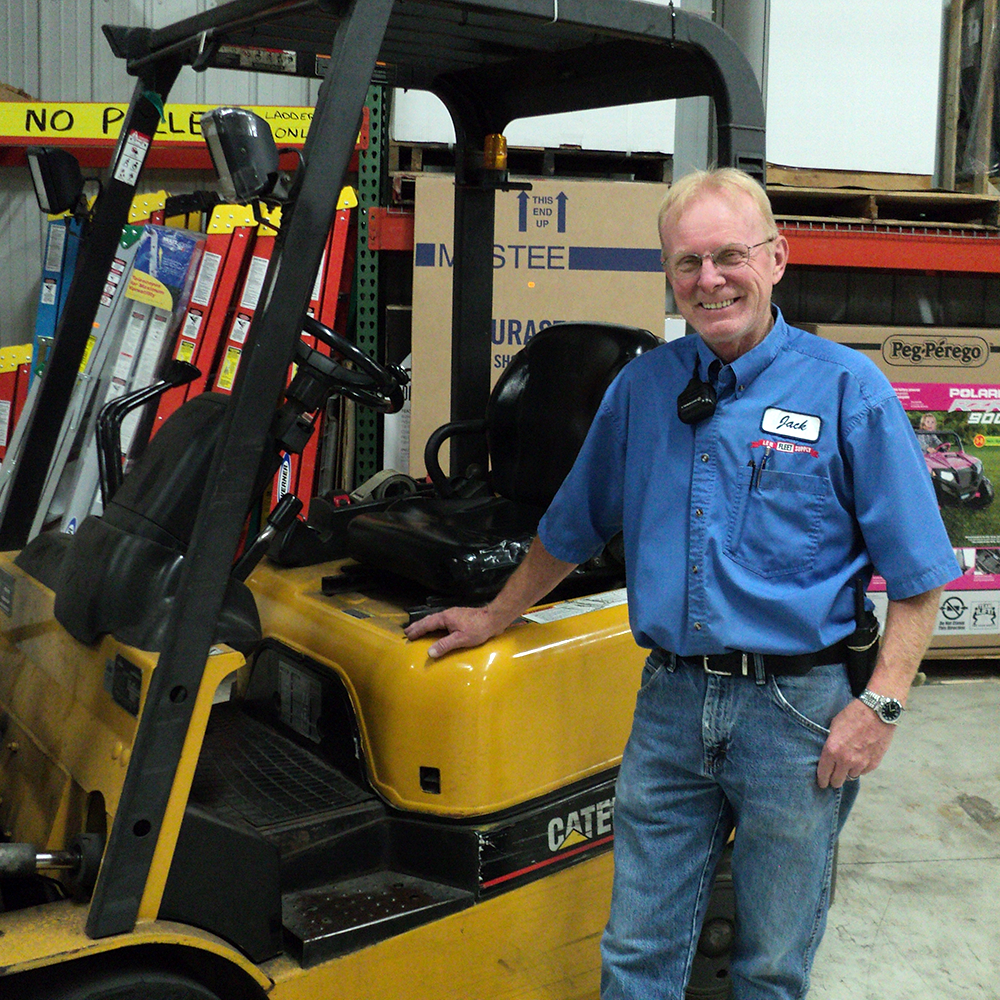 Data driven and ready to build online experiences? L&M's internet store team oversee our rapidly expanding online presense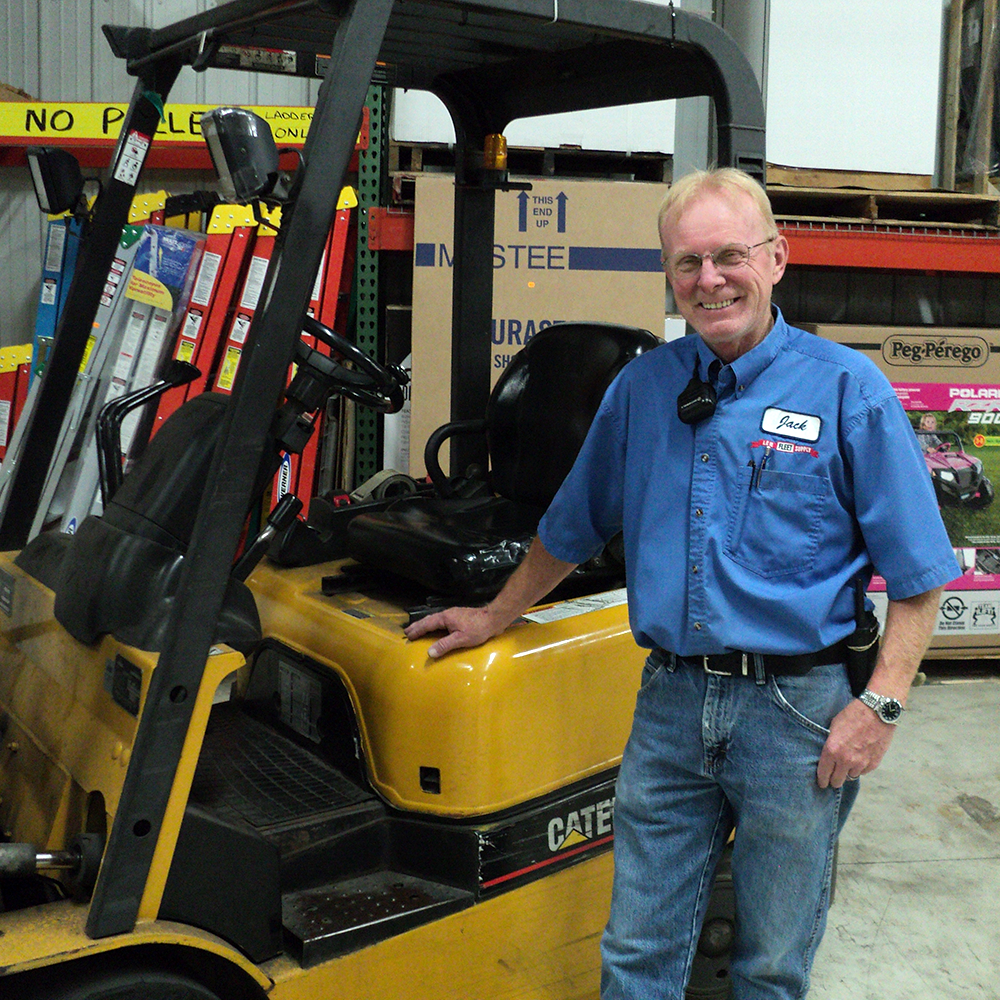 Interested in a behind the curtain look at retail? Check out the positions at our Grand Rapids, MN Corporate Office. There, jobs include work in fields like merchandise buying, human resources, advertising, marketing, IT, customer service, shipping coordination, office management, and more!
Thank you for your interest in working for L&M Supply! Every application is reviewed by our management staff and is considered for job vacancies when they occur.
SELECT YOUR LOCATION BELOW - YOU WILL BE TAKEN TO ANOTHER TAB TO VIEW ALL OPEN POSITIONS
---
WE'RE STARTING TO HIRE FOR OUR FUTURE STORE LOCATION IN ESCANABA, MICHIGAN
OPENING IN SPRING 2023!
CLICK THE BUTTON BELOW TO VIEW OUR CURRENT OPENINGS
To manage applications and coordinate proper training we'll be posting job openings and hiring in waves.
Don't see a position you're looking for? check back soon!
WAVE 1 | Late Summer 2022
Store Manager
Assistant Store Managers
Retail Supervisors
WAVE 2 | Mid Fall 2022
Warehouse Team
Department Heads
Head Cashier
Firearms Sales Team
Service Shop Team
WAVE 3 | Late Fall 2022
Office Coordinator
Assembly Technicians
Service Counter Clerks
Inventory Specialist
Pricing & Signage Coordinator
WAVE 4 | Early Winter 2023
Sales Floor Team
Carryout Team
Cashiers

Check out the available positions at all of our store locations

Find the perfect position that best fits you and your skills

Follow the process to apply on our website through iRecruit

We'll review your application and reach out via email with next steps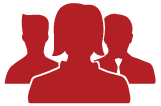 If you're qualified, we'll invite you to take part in the interview process

If presented with an employment offer, you'll need to complete the pre-employment steps

Pre-employment tasks will include a background check

After passing the pre-employment tasks, we'll schedule your first day of work


Our Human Resources Team is here to answer any questions you may have Monday to Friday from 8:00 am to 5:00 pm Central Time.
Messages received on Saturday and Sunday will be returned Monday morning